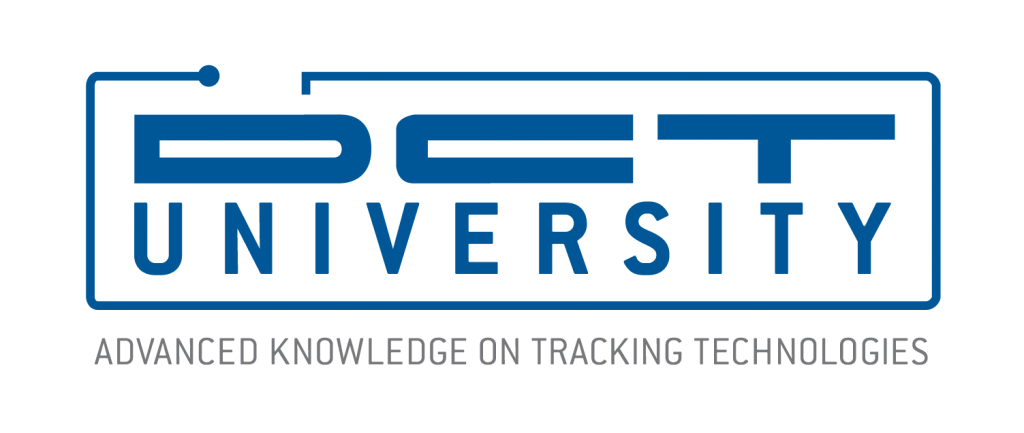 Thank you for your interest in our e-learning and technical training program – DCT University.
This program is designed to train professionals in the advanced use of technology with satellite tracking devices and solutions DCT.
DCT University aims to train in integrators, the skills necessary for professional development in the design process of advanced solutions that meet the needs and demands of the market. As a primary objective, certify expertise in satellite tracking and telemetry applications with DCT products.
Some of the benefits that the certified technician will include:
Certified training and skills to develop projects based on DCT

Reference as DCT certified technician in our network of integrators and CRM

Access to advanced support and backing DCT only available to certified technicians
Please stay tuned for more information…